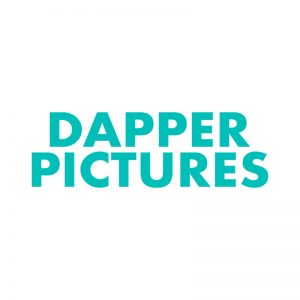 Singapore's wedding scene is full of talented individuals. And Kevin from Dapper Pictures is no exception. Look no further, if you need a great wedding photographer.
Throughout his professional journey, Kevin has won prestigious international photography awards and has contributed to leading magazine titles and publications.
His work has been exhibited across the region but he still feel the happiest working with couples.
"We capture every meaningful detail of your beautiful matrimony, the most precious, intimate and timeless moments of you and your love ones celebrating the most important day of your life", Kevin @ Dapper Pictures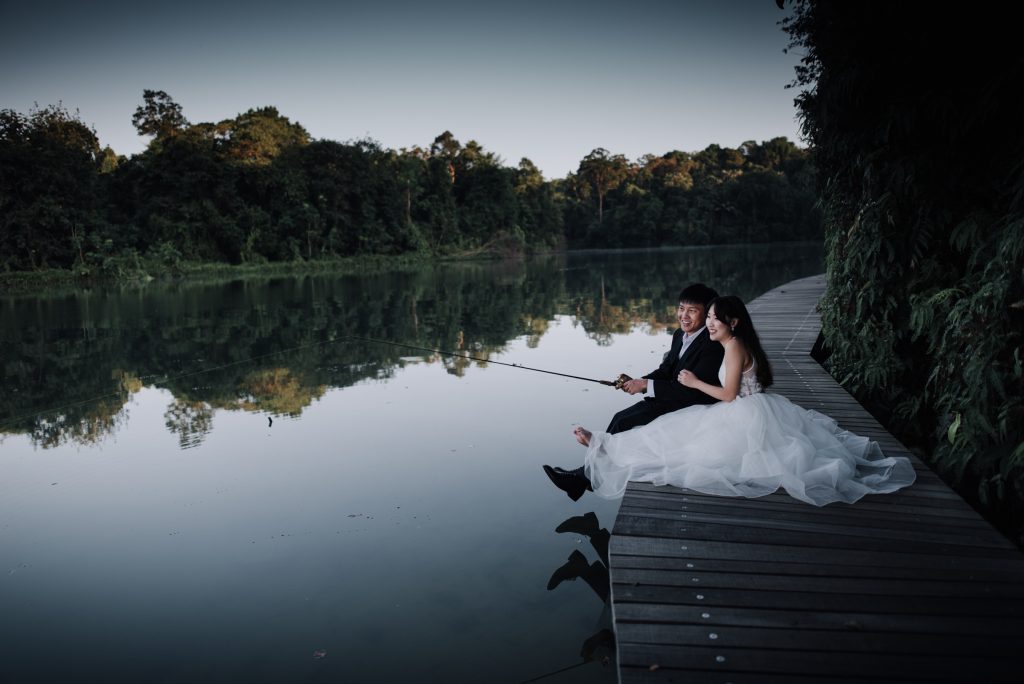 Featured image: Credit Dapper Pictures