A big thanks to all our gorgeous customers!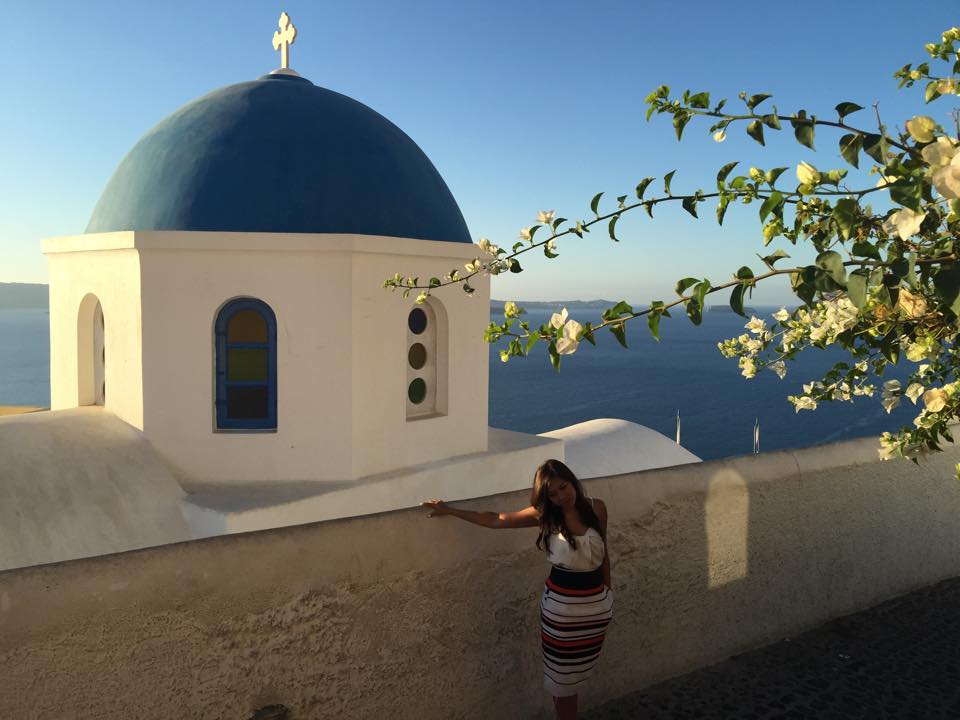 Wow! Our customers have shared some stunning looks the last few months
A huge thanks to all of you for supporting LIILOODESIGNS™ first collection. Without you we would never have made it so far. We're so happy to be able to announce that our classic black jumpsuit with draped back and wide legs is sold out in size M. Luckily we still have stock for size S just in time for X-Mas.